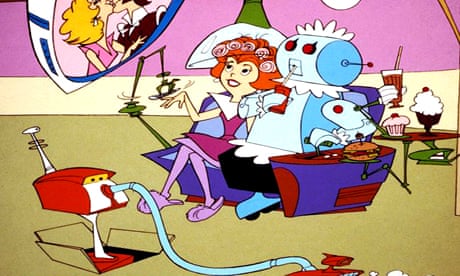 According to Business Insider, smart home devices will become ubiquitous in the next five years with 1.8 billion units shipped in 2019. These devices will change how we live.
There is a wide range of what people think makes up smart home technology. Some hear smart home and think "clap-on" lights or wireless controllers for your garage. Others imagine the Jetsons – a home life completely reliant on technology.
In reality, smart home tech is part of the Internet of Things trend and includes all in-home connected devices from smart appliances (refrigerators) to safety and security systems (alarm systems) to energy equipment (thermostats).
Wireless devices, a term currently reserved for the telco industry, will be ingrained in every aspect of our lives at work and at home, and telco's and their retail channel will be the primary way these devices get installed and sold over the next 5 years.
Here are a few quotes that speak to where we are in this becoming a reality.
Where are we today?
Where are we going?
How do we prepare?
The smart-home revolution is coming.
Whenever the standards emerge, on security and connectivity, it's definitely a massive change that could mean making life more organized and with less stress.
About the Author

Follow on Twitter